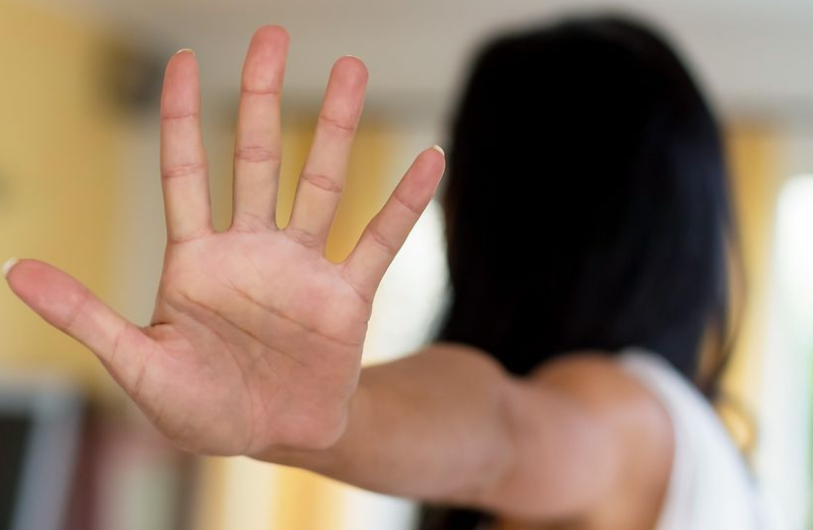 Abuse, Safeguarding and Older Women – lecture
Speaker: Bridget Penhale, University of East Anglia, Great Britain
This presentation will concern issues of violence, abuse and neglect of older women and the responses that have been developing in relation to these issues.
It will cover the different types of abuse and violence that older women may experience, together with the range of settings in which such situations can occur.
We organise this lecture in cooperation with women' organisation Sies'te from Ulm.
The event is in English with German, Bulgarian, Romanian and Turkish translation
Join the Zoom-Meeting:
https://us02web.zoom.us/j/86947690731?pwd=VnRMc1RoMWZTVVY4SFhmMmJJZE9nQT09
Meeting-ID: 869 4769 0731
Password: 479964