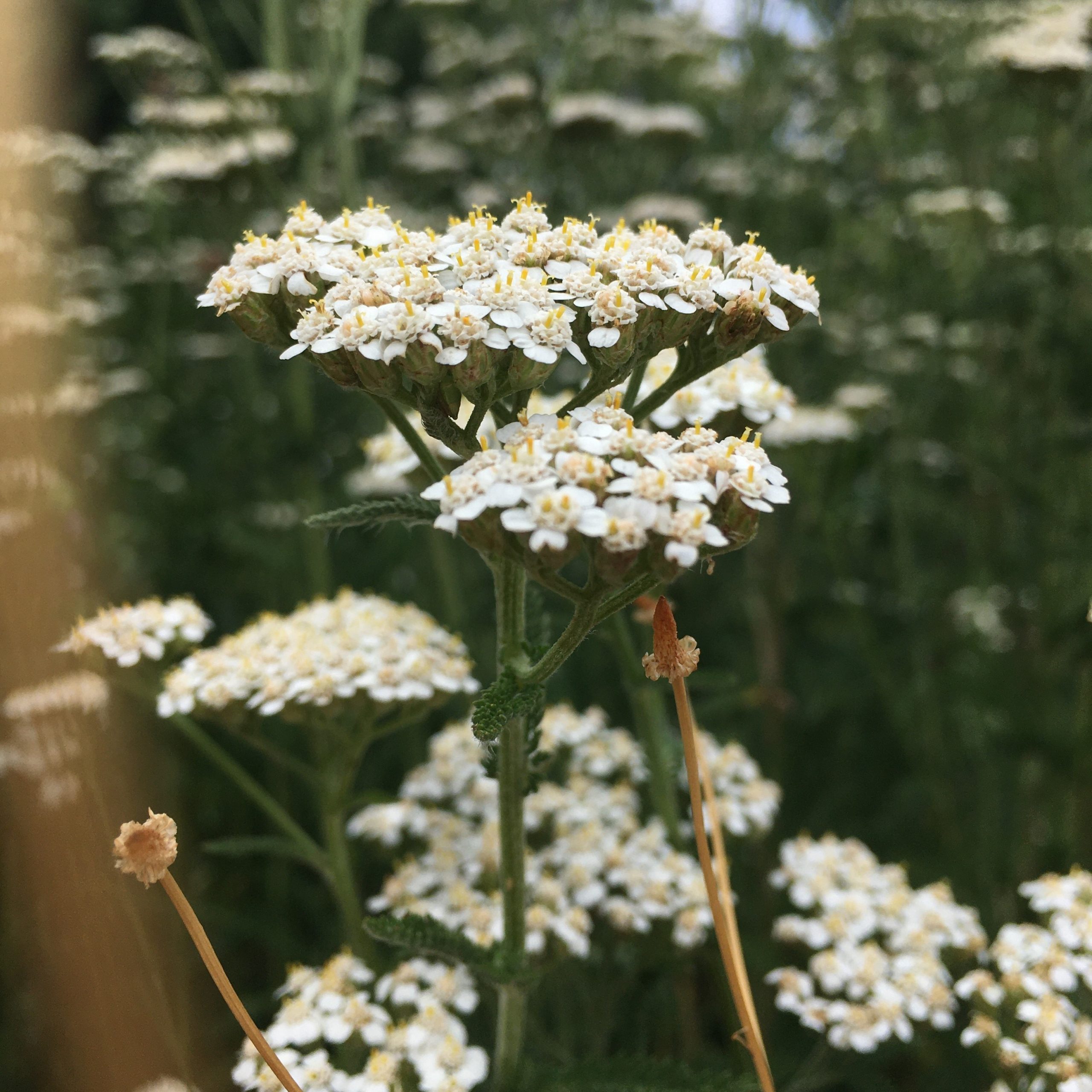 Project Presentation: "Discovering and appreciating wild herbs together"
Date and Time: Tuesday, 18.07.2023, 7 p.m. (CET)
Nature holds many different treasures that we often do not even perceive as such – and this despite the fact that we can no longer imagine our everyday life without many of them. The many herbs that grow wild in nature and accompany us in various ways in everyday life are also among them. We would like to explore the diversity of wild herbs in the Danube countries and in other European countries: You are all invited to join us in our new project "Discovering and appreciating wild herbs together"!
The Project will involve the vima-danube.eu platform and also the iNaturalist page. Its goal is to foster connections between people and nature while documenting the world's biodiversity. iNaturalist is run by the California Academy of Sciences and the National Geographic Society. In the spirit of a Citizen Science project, we would like to invite many people to join in documenting the diversity of wild herbs and to exchange information on the online platform ViMA danube about their history, forms of appearance, types of use and significance for ourselves.
On Tuesday, Ileu e.V. will explain how to join the project, what steps need to be taken and we will explain the two online platforms vima-danube and iNaturalist.