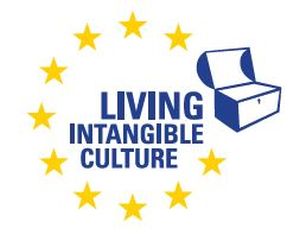 In-Cult project presentation
On 15th of November at 7pm (German time), we would like to present the In-Cult project!

The project "Living Intangible Culture" (IN-CULT) seeks to build bridges between adult education organizations and learners from (South-) east and (South-) west of Europe through the uniting power of the shared European intangible cultural heritage. The In-Cult game, which was developed in the project, allows you to test your knowledge about the cultural treasures of Bulgaria, Romania, Serbia, Germany, Spain, and Italy and gain new knowledge about the participating partner countries and their cultural heritage.
Learn more about In-Cult and join us on Zoom:
https://us02web.zoom.us/j/83880677052?pwd=MmpFZmRUNlRmV0xNWUF5YXZJSmJJdz09
Meeting-ID: 838 8067 7052
Kenncode: 204634