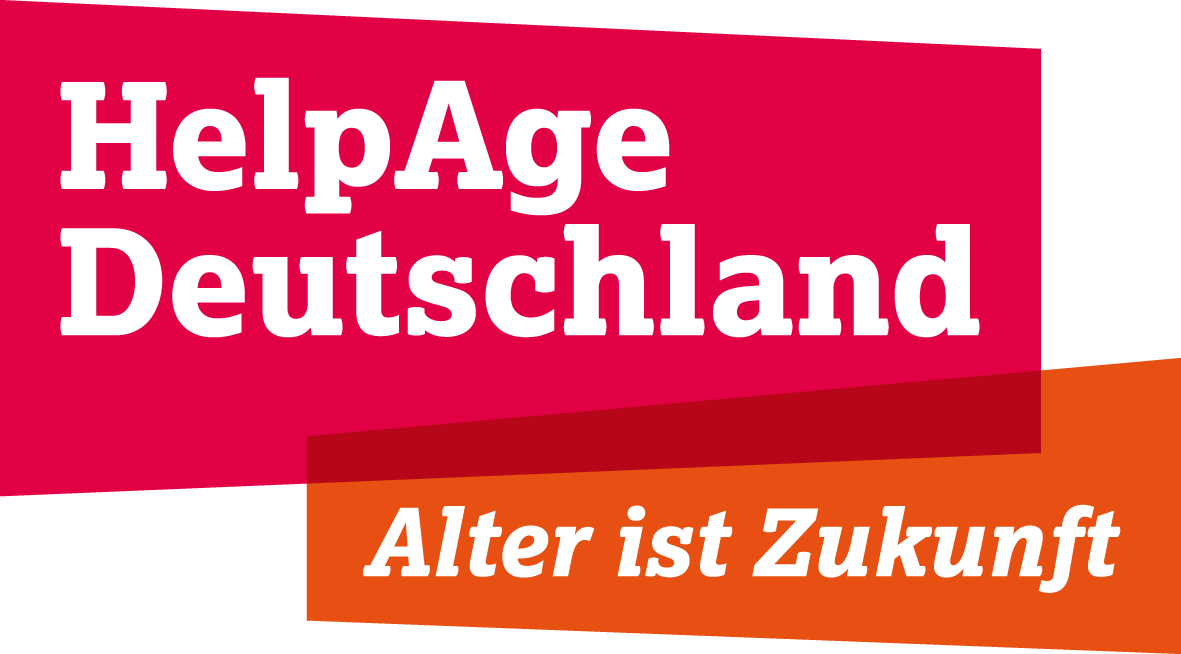 Lecture: Do we need a global convention on the rights of the elderly?
In 2030, there will be more elderly people in the world than children and young people under the age of 15. By 2050, elderly people will make up the largest population group with around 28% of the world's population. This means new tasks and challenges, but also opportunities. Nevertheless, older people lead a shadowy existence and are often unable to exercise their human rights, as the Secretary-General of the United Nations, Antonio Guterres, and the United Nations High Commissioner for Human Rights have repeatedly stated. The United Nations has over 800 documents and expert opinions on this subject. For this reason, the adoption of a Convention on the Rights of Older Persons (CROP) is currently being discussed there, which is taking a contrary course. There is also disagreement in Europe as to whether a convention is needed. The Danube region is a good example of this, as there are supporters and opponents of a convention among the states. However, the international community has until the end of November 2023 to declare how it will ensure the rights of older people in their countries before the United Nations begins its probably final deliberations in April 2024.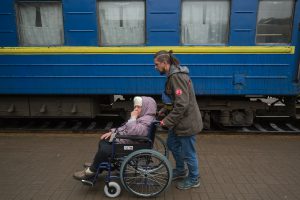 On 21.11., Dr. Jürgen Focke will give us an insight into the current state of these discussions with focus on the Danube region. He has been Head of the Policy & Advocacy Unit at HelpAge Germany since 2018 and represents German civil society at the United Nations, where the adoption of a global convention on the rights of the elderly is currently being discussed. Prior to that, Mr. Focke worked for over 20 years as a policy advisor for the Federal Foreign Office, KfW, the European Union, United Nations organizations and internationally active non-governmental organizations, in Afghanistan (over six years), Iraq (almost five years), Syria, Nepal and several Central African countries. He wrote his diploma thesis and doctorate on regional cooperation in Central Eastern Europe / formerly Pentagonale (later Hexagonale), which covered the Danube region in particular.
This lecture will be held in English with translation to GER, BG, UKR and RO.
Access data for Zoom:
https://us02web.zoom.us/j/83880677052?pwd=MmpFZmRUNlRmV0xNWUF5YXZJSmJJdz09
Meeting-ID: 838 8067 7052
Kenncode: 204634
This lecture is organised in the frame of the DANECT project by ILEU e.V. – all information on danect.eu or contact us on [email protected].