The Project DANECT
Danube-Networkers invite: Come together for connecting people and cultures along the Danube and Europe!
Due to the current spread of the corona virus, measures have been taken that seemed almost unthinkable some time ago, such as restrictions on social life and the closing of borders in Europe and worldwide. Older people in particular are threatened by health problems and most often experience social isolation.
The current situation is blocking many things, but not our sense of community and our commitment to peaceful, solidary and common coexistence in Europe.
Within the framework of the pilot project DANECT, people of all ages, but especially seniors, from the Danube region come together to connect despite the social isolation in times of Corona crisis. With the help of online video meetings, they share their interests, emotions, but also competencies. To participate, you need a PC or laptop with a camera or microphone, alternatively a tablet or a smartphone and an internet connection.
Take a look at our online activities
---
Our Sponsors
The project was funded by the Baden-Württemberg Stiftung.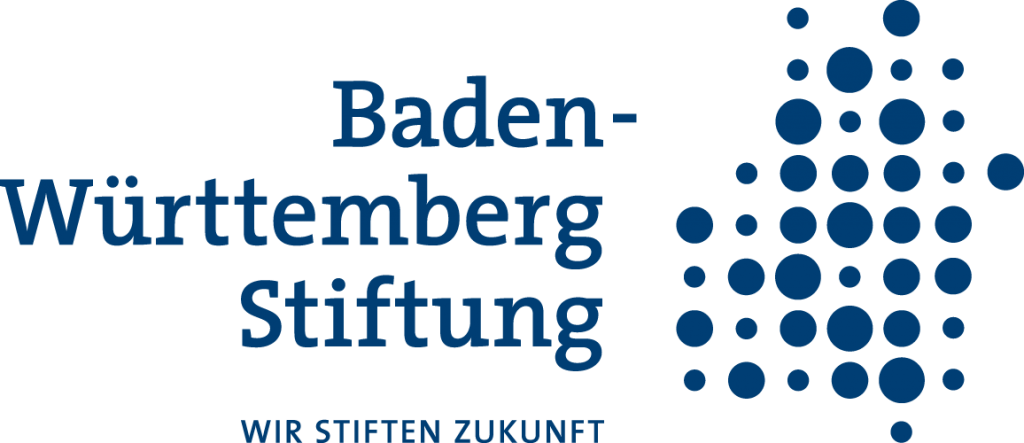 The website was funded by Partnerschaft für Demokratie Ulm.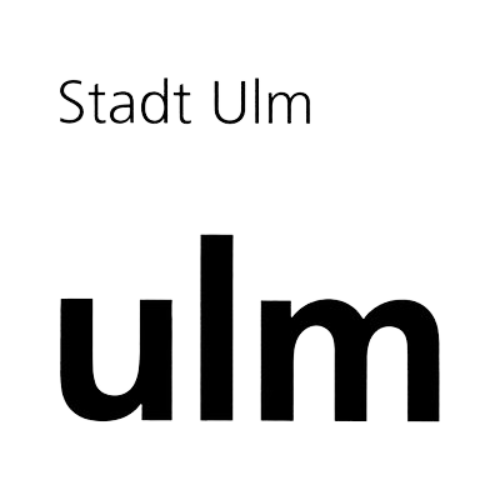 ---
Flyer